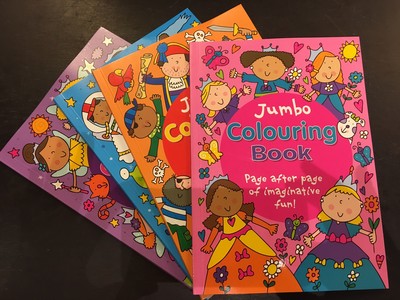 $7.99
NZD
Category: Drawing and Colouring
Jumbo Colouring Book 4 titles assorted - Good quality white paper. Titles are princess, fairy, pirates, space.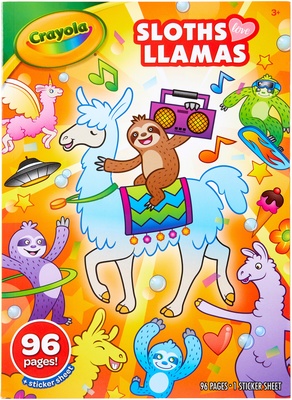 $6.99
NZD
Category: Drawing and Colouring
96 pages of cloth and llama inspired colouring and activity pages, plus a sheet of stickers.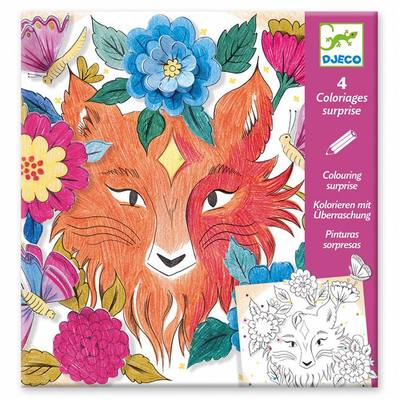 $9.99
NZD
Category: Drawing and Colouring
Part of the colouring surprise series of books by Djeco, this Colouring Surprise set is packed full of delightfully drawn pictures waiting to be filled with colour to bring the pictures to life! The book contains four scenes which all work together, arranged in layers to create the finished picture.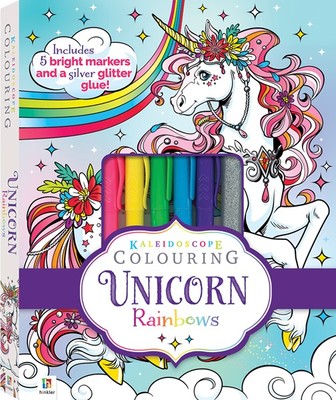 $22.99
NZD
Category: Drawing and Colouring
Kaleidoscope Colouring Kit: Unicorn Rainbows is an enchanting visual experience for all ages! These charming pages invite colouring enthusiasts into a world of magic and beauty to bring fairytale daydreams to life. This book features over 30 magical images of unicorns just waiting for a creative touch a nd to be made brilliantly bright! Add colour to the beautiful illustrations and create something special using the glitter glue to bring each unicorn to sparkling life. • 64-page book • 5 bright markers • 1 silver glitter glue tube ...Show more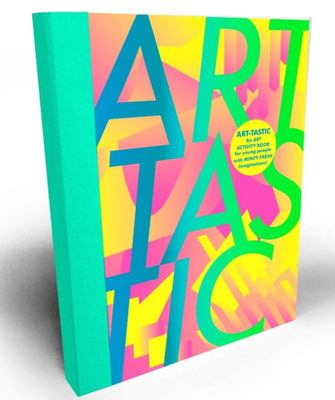 Art-tastic (HB)
by Sarah Pepperle; Christchurch Art Gallery Te Puna o Waiwhetū
$29.99
NZD
Category: Drawing and Colouring
This Art-tastic activity book has some of the best art you'll ever see in Aotearoa New Zealand. And don't freak out, but you'll probably learn stuff too. By the time you've finished, you'll have your own artists' workbook full of artworks that will possibly make you famous at home (if not around the wo rld).  Bold, bright, daring and a little bit BANANAS, Art-tastic gets into the nitty gritty of how to look at, connect with and make art.  ...Show more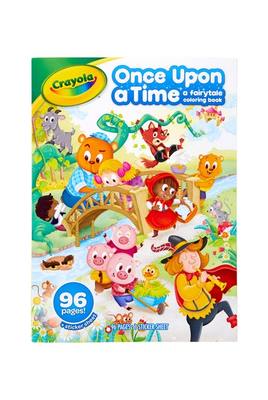 $6.99
NZD
Category: Drawing and Colouring
The Crayola Nursery Rhymes Colouring Book is the perfect rainy day or travel activity to keep young colourists entertained for hours! This adorable colouring book includes 96 Colouring Pages with illustrations of kid-favourite nursery rhymes.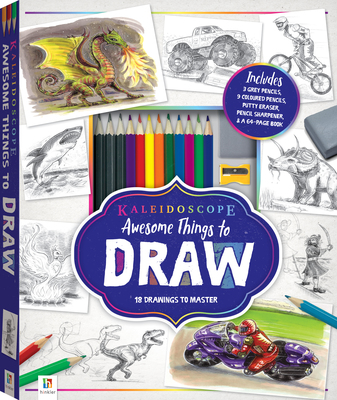 $22.99
NZD
Category: Drawing and Colouring
The must-have kit for any tween, kid or kid-at-heart with the desire to bring their artistic imaginings to life on the page. Opening with a foundation section of essential drawing techniques and finishing with advanced drawing tricks, this book contains everything needed to know to master drawing 18 out -of-this-world pictures! Art teacher Kate Ashforth and illustrator Paul Könye, the creators of the best-selling books Love to Draw and Funky Things to Draw, bring their expert knowledge to this fun and easy-to-follow guide to drawing. •  9 coloured pencils • 3HB pencils • putty eraser  • sharpener ...Show more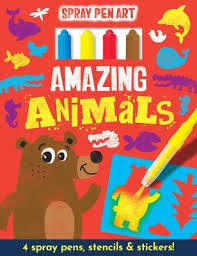 $16.99
NZD
Category: Drawing and Colouring
Create colourful airbrush pictures with Spray Pen Art. It's easy and fun, simply use the included stencils and blow into the four special spray pens to create amazing works of art. Then use the stickers to finish your colourful creations!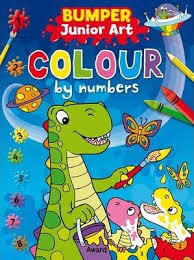 $8.99
NZD
Category: Drawing and Colouring
Painting is as easy as one, two three - grab your paints and coloring pens and follow the numbers for hours of fun creating lots of fantastic pictures. This book will help you boost your #Hand-eye co-ordination and #Concentration skills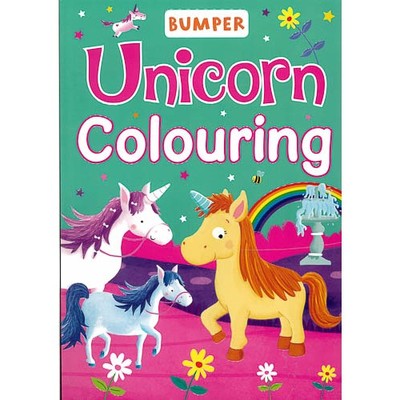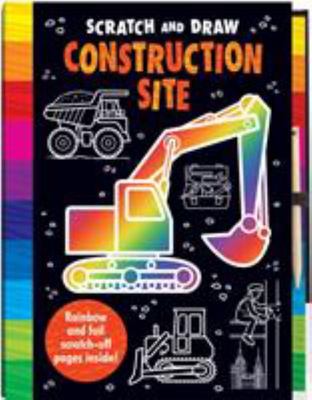 $12.99
NZD
Category: Drawing and Colouring
Scratch and draw amazing rainbow and foil construction site pictures on the special pages inside this hardback art activity book. Scratch and Draw pictures are simple to complete and the results look amazing as the rainbow and foil effects are revealed by scratching away the surface of the special scrat ch art cards. This construction site-themed title includes step-by-step instructions to learn how to draw awesome construction machines including cranes, dumper trucks, diggers, road rollers and more. There are also fantastic pictures of world-famous buildings to complete, and a cool writing and drawing tool especially for using on the scratch and sketch pages for boys and girls age 5 and up. ...Show more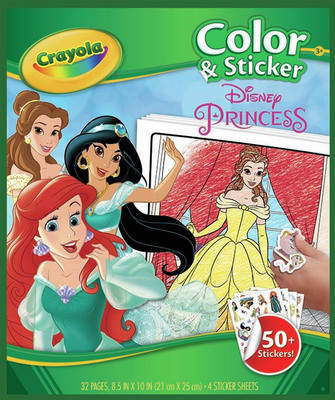 $8.99
NZD
Category: Drawing and Colouring
Crayola Colour & Sticker with your favourite Disney Princess! Packed full of activities and fun pictures to colour and embellish with stickers. They'll keep your kids entertained for hours – perfect for rainy days stuck inside! Features: All your favourite Disney characters 50+ Stickers to choose from Includes 32 colouring pages Suitable for ages 3 & up ...Show more