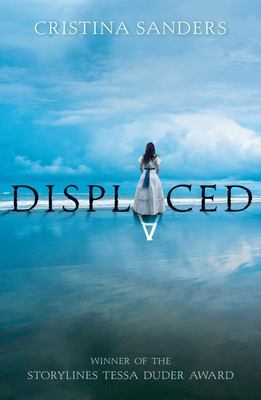 Displaced
by Cristina Sanders
$21.99
NZD
Category: NZ Teen Fiction
An enthralling historical novel of immigration, courage and first love from an award-winning New Zealand author. Eloise and her family must leave Cornwall on a treacherous sea journey to start a new life in 1870s colonial New Zealand. On the ship across, Eloise meets Lars, a Norwegian labourer travellin g below decks, and their lives begin to intertwine. When her brother disappears, her father leaves and the family are left to fend for themselves in their new home, Eloise must find the strength to stand up for what she believes in and the people she loves. ...Show more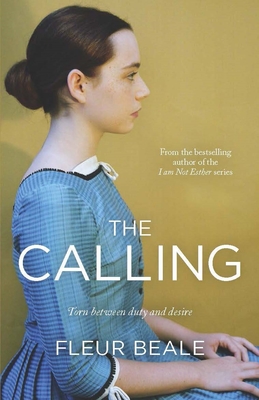 $19.99
NZD
Category: NZ Teen Fiction
A novel about finding your calling, the extraordinary nun Mother Mary Joseph Aubert, and the realities of religious bigotry in late-nineteenth century New Zealand. 'Dreams were dangerous things.' It was the dream of Molly's dying mother that she would become a nun. It isn't, however, the dream of her Methodist father, who wants her to marry. But what is her true calling and how can she follow it? As the 19th century draws to an end, Molly searches out the extraordinary nun Mother Mary Joseph Aubert to find out. 'One of the most consistently accomplished and versatile writers for teenagers in the country' - The New Zealand Listener ...Show more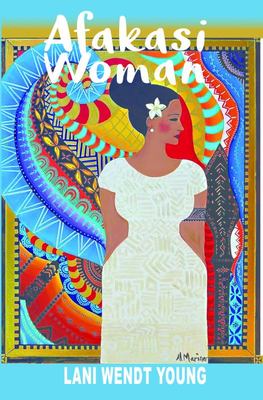 $28.99
NZD
Category: NZ Teen Fiction
A collection of 24 short stories; the joys and tribulations of being a woman in Samoa and the struggles brought to an island nation by climate change.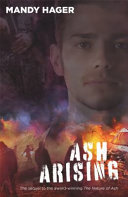 $11.99
NZD
$19.99
(40% off)
Category: NZ Teen Fiction | Series: Ash
The gripping sequel to the prize-winning thriller The Nature of Ash. Ash McCarthy thought he had done enough by broadcasting his story to the world, exposing the corruption and lies of Prime Minister Chandler and his cronies. With his small band of friends and family on a remote campsite in the backcoun try, he awaits the international community to answer his call for action. But the public response is not what he had hoped for and the fallout from his revelations will lead him and his companions into even more danger. Can Ash withstand the new challenges that confront him? And what of Mikey - can he survive in this increasingly merciless world? Chilling and page-turning, this compelling novel crackles with political intrigue, fast-paced action, unexpected twists and lots of heart.  ...Show more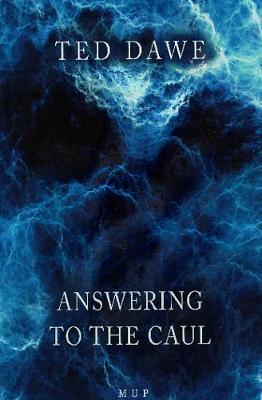 $29.99
NZD
Category: NZ Teen Fiction
'There are some things you can never share with another human being. Answering to the caul is one of those.'  It is said that being born in a caul means that you can never die by drowning. Andrei Reti puts this prophesy to the test, time and time again.  But there is a price to be paid for each caul int ervention.  This is a novel about the dark side of being special.  About the war between fact and coincidence. About the things we can never share.  Read the Kete review here. ...Show more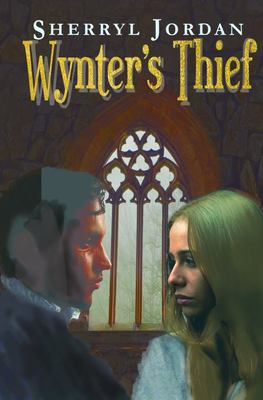 $24.99
NZD
Category: NZ Teen Fiction
Fox is a fringe dweller, with a T branded on his cheek that marks him a thief. He lives on his wits and moves from village to village. As the story opens he sees a commotion and finds Wynter, chained by her father, working as a water diviner. She finds water for the drought-strapped village, but they tu rn on her and want to burn her as a witch. Fox rescues her and together they flee. They dream of finding a safe place they can lsettle and resolve the unanswered questions about their past. But she is being pursued... and he is a thief. ...Show more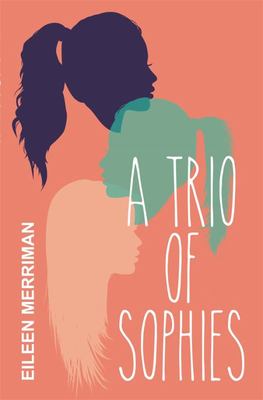 $19.99
NZD
Category: NZ Teen Fiction
Secrets, lies and love. A missing girl, a secret diary and unsettling revelations . . . Today is the first of September, the first day of spring, and it's been sixty-four days since I last saw Sophie Abercrombie. It's been sixty-four days since anyone saw Sophie Abercrombie. The prettiest Sophie. The mi ssing Sophie. As Sophie MacKenzie - Mac - confides to her diary, she last saw Sophie Abercrombie kissing James Bacon, their English teacher. Mac has passed this on to the police, but there is plenty she knows about James Bacon that she has kept to herself. She hasn't even told Twiggy, the third Sophie in their once tightknit threesome. The Trio of Sophies is no more. ...Show more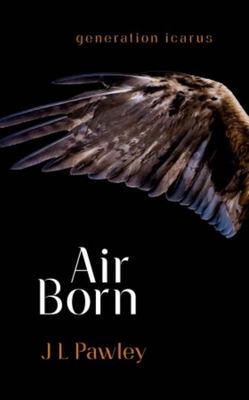 $19.99
NZD
Category: NZ Teen Fiction | Series: Generation Icarus
Air Born is the first book in a new international YA series - Generation Icarus. Seventeen-year-old Tyler Owen is smart, handsome, and destined to be a fighter pilot. He's mapped out his life and knows exactly where he's headed. That is, until his first solo sky-dive, when he undergoes a terrifying tra nsformation. Caught on camera, Tyler becomes a viral hit. Everyone wants a piece of him, including the sinister Evolutionary Corporation and a religious cult known as the Angelists. But the worldwide media coverage also alerts others like him. Driven by instinct, they come together and form the Flight. The first of an extraordinary new species, they have only one way to survive. Fly. ...Show more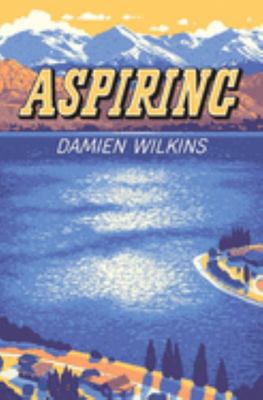 Aspiring
by Damien Wilkins
$21.99
NZD
Category: NZ Teen Fiction
An engaging, funny and moving novel about a boy trying to make sense of it all. Fifteen-year-old Ricky lives in Aspiring, a town that's growing at an alarming rate. Ricky's growing, too — 6'7", and taller every day. But he's stuck in a loop: student, uncommitted basketballer, and puzzled son, burdened b y his family's sadness. And who's the weird guy in town with a chauffeur and half a Cadillac? What about the bits of story that invade his head? Uncertain what's real — and who he is — Ricky can't stop sifting for clues. He has no idea how things will end up . . . With sunlight, verve and humour, award-winning writer Damien Wilkins brings us a beguiling boy who's trying to make sense of it all. ...Show more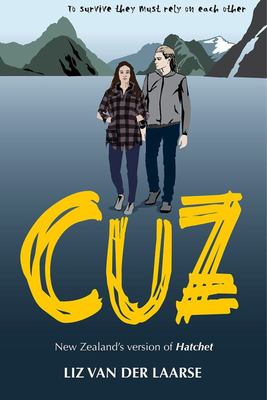 Cuz
by Liz Van Der Laarse
$22.00
NZD
Category: NZ Teen Fiction
River is offered a trip on his uncle's trawler. His cousin Huia is annoying, always going on about Maoritanga. When an accident leaves them stranded on the coast of Fiordland, they must work together to save themselves.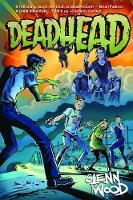 $30.00
NZD
Category: NZ Teen Fiction
The story starts with the death of Constable Garrett... and continues with his resurrection as a conscious cyborg initially controlled by Spencer Langley aged 13, inventor, entrepreneur and car thief. Things get even more complicated with the introduction of sinister criminals and Garrett's ex partner. Includes graphic replays every third chapter for the entertainment of all. ...Show more
$19.99
NZD
Category: NZ Teen Fiction | Series: The Pilgrim Family
A classic bestseller that's been in print for over 20 years, this gripping YA thriller follows a teenage girl caught in a religious cult. Imagine that your mother tells you she's going away. She is going to leave you with relatives you've never heard of - and they are members of a strict religious cult. Your name is changed, and you are forced to follow the severe set of social standards set by the cult. There is no television, no radio, no newspaper. No mirrors. You must wear long, modest clothes. You don't know where your mother is, and you are beginning to question your own identity. I am not Esther is a gripping psychological thriller written by New Zealand Post Children's Book Awards-winning children's writer Fleur Beale. In Esther she creates an enthralling and utterly compelling portrait of a teenager going through her worst nightmare. ...Show more