$1.00
NZD
$4.00
(75% off)
Category: Toys
These beautiful non-toxic painted wooden letters are fun, colourful and educational. You can create your child's name on the bedroom door or wall. Decorate a special toy or piece of furniture. Each letter is roughly 8cm tall by 4–9cm wide. Mounts with sticky pad Colours and designs may vary. Pri ce includes 1 wooden letter. Letters available B, D, P, Q, K, U, V, W, X, Y , Z ...Show more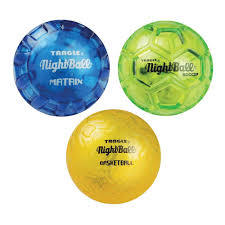 $8.99
NZD
$14.99
(40% off)
Category: Sports Related
This little cutie is small, super bouncy and lights up like a moon beam! Fitted with LED light modules, the Nightball Mini shines brighter with every kick, bounce and smack. Great for kids on the go with a need to throw! Collect all three inter-galactic colours and bounce yourself silly!
$27.00
NZD
$45.00
(40% off)
Category: Film and TV related Books | Series: Fantastic Beasts, The Crimes of Grindelwald
An official tie in to the new Fantastic Beasts movie, which takes readers behind the scenes of J.K. Rowling's wizarding world film. The eagerly awaited sequel to Fantastic Beasts and Where to Find Them will transport fans once again to the wizarding world. Written by J.K. Rowling and directed by David Yates, the film follows the adventures of Magizoologist Newt Scamander, played by Academy Award-winner Eddie Redmayne. Packed with captivating facts and incredible images from the making of the film, this book features kid-friendly behind-the-scenes profiles on the characters, magical locations, beasts, and artifacts seen on-screen. This interactive volume will also come filled with bonus inserts-from maps and posters reproducing props from the film to lift-the-flaps and stickers. This book is the ultimate guide for any fan of J.K. Rowling! ...Show more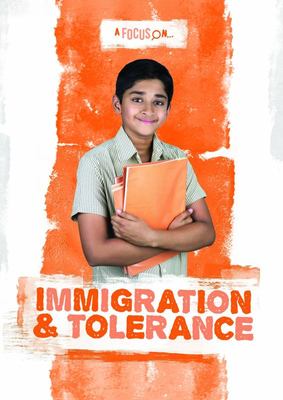 $19.99
NZD
$29.99
(33% off)
Category: History and Pre-History
This series shines an informative and encouraging light on the difficult realities faced in today's world and illuminates healthy ways for children to process and understand them.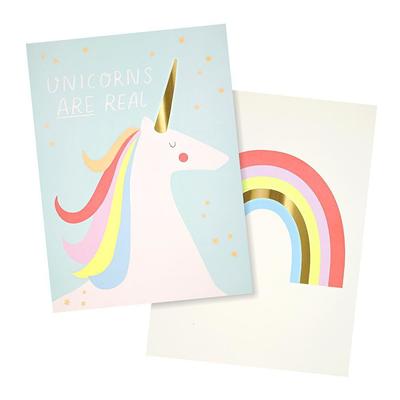 $20.70
NZD
$34.50
(40% off)
Category: Art Prints
Add a touch of wonder to any little one's bedroom with this pair of art prints. Featuring a sweet unicorn and a cheerful rainbow in bright colors with gold foil detail. Mount these prints in a free-standing frame or hang them on a wall - either way they'll look amazing. Pack of 2 Neon print & gold f oil detail Pack size: 305mm x 405mm x 3mm ...Show more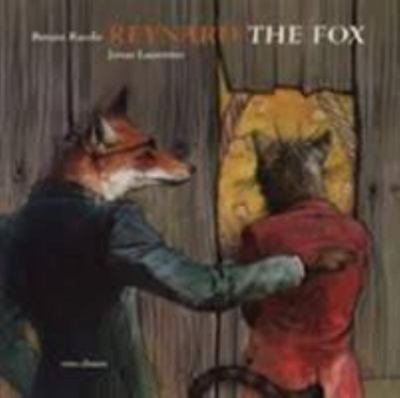 $25.00
NZD
$40.00
(37% off)
Category: Myths and Legends
The fabulous tales of the clever fox who was first brought to our attention in Aesop's Fables.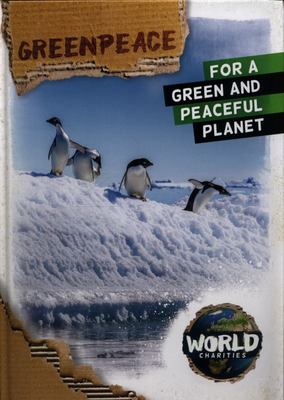 $19.99
NZD
$29.99
(33% off)
Category: General Non-Fiction | Series: World Charities Ser.
Developed with direct input from some of the world's major charities, these eye-catching titles introduce the purpose and work of some of the most famous charitable groups on the planet. On topics such as the environment, animal conservation and humanitarian work, we have worked to look in-depth at the history, mission statements and valuable work of activists, workers, educators, and volunteers saving and changing lives around the world today. Young readers can learn how to get involved, from starting conversations to raising money and awareness of these incredible organizations. ...Show more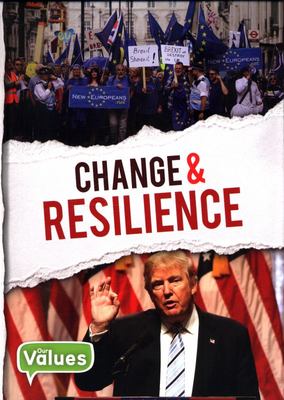 $19.99
NZD
$29.99
(33% off)
Category: History and Pre-History
This important series helps young people gain an understanding of values as they increase in complexity beyond their own personal experiences. By learning to appreciate the diversity of cultures and faiths of the people around them, they will discover what it means to be part of a society. A person will experience many changes-good and bad-throughout their lifetime. Resilience is the ability to cope with these changes, challenges, and setbacks. Skills and qualities that help build resilience are confidence, optimism, taking responsibility, and grit. Resilience will not only help you adapt to new situations and overcome challenges, it will allow you to learn from them and grow more resilient in the future. Book jacket. ...Show more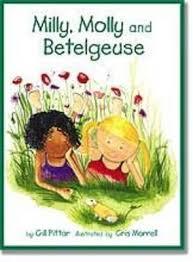 $10.00
NZD
$21.00
(52% off)
Category: NZ Picture Books
Reading age 4-8 years. The stories of Milly and Molly have a delightful simplicity and are mostly set in a rural environment with animals. Every story has a message with a value.
$10.00
NZD
$17.00
(41% off)
Category: NZ Picture Books | Series: Milly, Molly Books
When Milly and Molly speak from their hearts, the response is perfect! The Milly, Molly series of books are written for children between the ages of four and eight. The stories relate the adventures of two little girls from different ethnic backgrounds (with their multi-cultural friends), and promote t he acceptance of diversity and the learning of life skills. ...Show more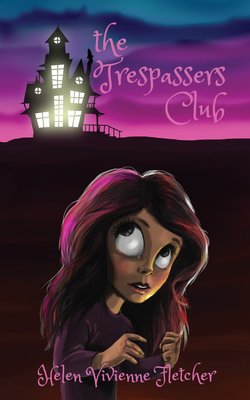 $13.20
NZD
$22.00
(40% off)
Category: NZ Middle Fiction 8-12-year-olds
Trespassers Club was just supposed to be a game, but sometimes going places you shouldn't has consequences … Laura has always spent her free time playing Trespassers Club with her sister, Katy. But Katy just turned thirteen and isn't interested in playing games anymore. When their family moves suburbs , Laura discovers an old abandoned house on her street. It seems like the perfect hideout, but something – or rather someone – is already hiding inside. Laura meets Jacob, a runaway teen in a lot of trouble. Who is Jacob and what is he hiding from … Will Laura get herself into trouble if she gets involved? ...Show more
$15.60
NZD
$26.00
(40% off)
Category: Hardback Books
Ever since their baby sister came along, Alex has been forced to share a room with his little brother, Ethan, and it's a nightmare. Ethan always breaks stuff, snores like a walrus, and sticks crayons up his nose. No hardworking, well-behaved, practically grown-up boy like Alex should have to put up with that. Full color. ...Show more