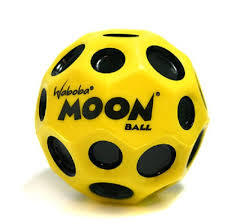 $9.99
NZD
Category: Sports Related
A small step for Waboba, a giant bounce for mankind. The Moon Ball just may be the most extraordinary ball to hit the ground in the history of the universe. And now, you have the power to bounce it out of this world! Well almost. We did not want to make it bounce so high, it would knock the real moon ou t of the universe. The Moons crazy, gravity-defying features will turn a routine game into an out of this world free-for-all on a playground, skate park, gym court or basement. Get ready to expect the unexpected. Age: 3 years and up Ball Diameter: 7 cm Package Dimensions: 8 x 8 x 5 cm Zero gravity ball, Makes a unique bouncing sound Bounces over 30 meters high (100 feet) Not suitable for pools, pets, or rough play Assorted colours ...Show more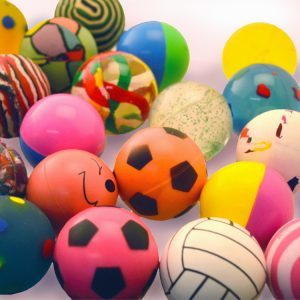 $4.99
NZD
Category: Sports Related
Your classic bouncy balls, in a variety of patterns. Bounce them hard and see how high they can go.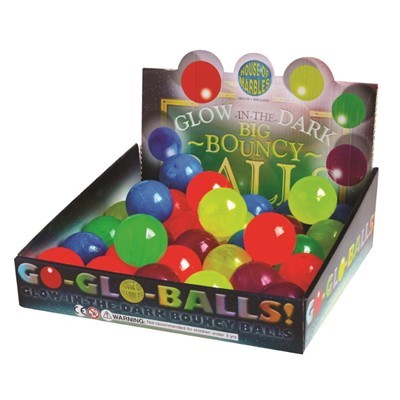 $6.50
NZD
Category: Sports Related
Funky 45 mm jet balls perfect for party bags, presents or for your young ones to bounce around and have a ball! – Best of all they glow in the dark!.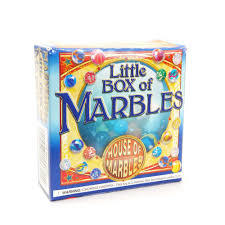 $13.99
NZD
Category: Sports Related
This beautiful little box contains lots and lots of marvellous marbles, a colourful cloth marble bag and a large leaflet describing how to play the world's most popular marble games.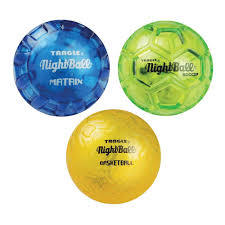 $8.99
NZD
$14.99
(40% off)
Category: Sports Related
This little cutie is small, super bouncy and lights up like a moon beam! Fitted with LED light modules, the Nightball Mini shines brighter with every kick, bounce and smack. Great for kids on the go with a need to throw! Collect all three inter-galactic colours and bounce yourself silly!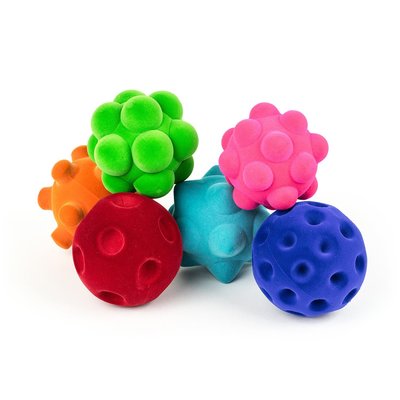 $6.99
NZD
Category: Sports Related
Textured tactile balls in bright colors and shapes that are fun to hold, rub and squeeze. These soothing and sensory balls are great as fidget toys, stress balls, or just to play with. They have the signature Rubbabu velvety feel.   Squishy and soft, this toy is safe from birth up. It has a fuzzy t actile surface that feels great to the touch. Simple designs promote imaginative play and encourage kids to grasp, push, and move! Made from natural rubber foam, this toy uses sustainable and eco-friendly materials. ...Show more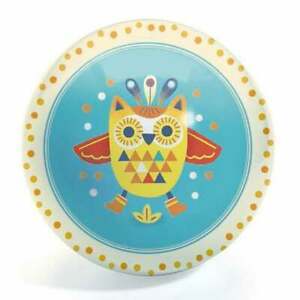 $10.99
NZD
Category: Sports Related
Keep the little one entertained in the garden or on at the beach with the Djeco Funky Robots 12cm ball! It's perfect to teach motor skills and coordination to your little one.
$11.99
NZD
Category: Sports Related
Perfect for the kid or adult, who wants to start juggling.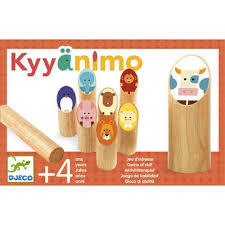 $86.99
NZD
Category: Sports Related
How many pins can you hit down? A wooden bowling set for outdoor fun featuring animal designs. Specially adapted to the youngest kids with illustrated wooden pins, a sized throwing stick and simplified rules. The set contains 10 animal pins (13cm high), throwing stick, scorecards, fabric storage bag a nd instructions. A game of skill for 2 or more players ...Show more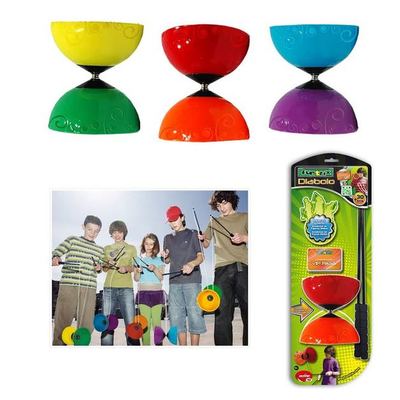 $34.99
NZD
Category: Sports Related
Master the art of Diablo. Handles 42cm and the Diablo is 10.6cm in diameter.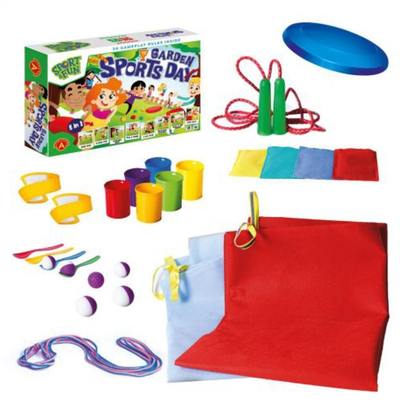 $59.99
NZD
Category: Sports Related
Organise your own sports day in your garden! Garden Sports Day is a comprehensive multi-set of games and activities, designed for the whole family to enjoy, teams large or small, you'll have a ball! Includes instructions for 30 games which can be played individually or in teams, including the grand fina le Garden Olympics - who is the multi-discipline champ that can win this obstacle race challenge? Get outside, get active and have fun! Age: 5 years and over Approx packaging dimensions: 42 x 29 x 11 cm Includes: 2 x jumping sacks, 4 x spoons, 6 x balls, 6 x cups, 4 x bean bags, 2 3-leg bands, 1 x flying disc, 1 x jump rope, 1 x skipping rope, instruction manual with gameplay rules Number of Players: 1 or more 30 gameplay rules inside Content and colors may vary ...Show more