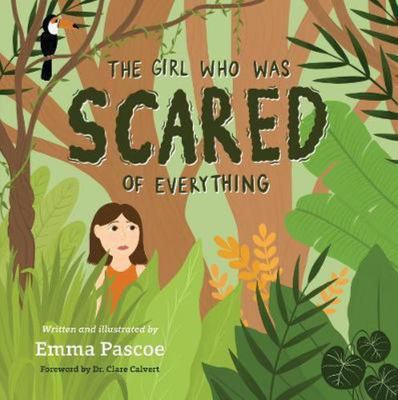 $19.99
NZD
Category: Emotions and Feelings
Elaine feels scared of everything, and she doesn't always know why . . . but she doesn't want to miss out on all the exciting things her friends get to do. Luckily for Elaine, her best friend Lou is here to help! One in five Kiwi children will have been diagnosed with some form of anxiety disorder by th e age of 19 (Source: Mental Health Foundation NZ). Children need to know that these feelings of anxiety, while uncomfortable, are not uncommon and can be overcome. They are not alone. "The Girl Who Was Scared of Everything" is based on debut author and illustrator Emma Pascoe's personal experiences of anxiety and depression. ...Show more
Dot
by Kieran E. Scott
$26.00
NZD
Category: Emotions and Feelings
Are you feeling a little bit (or a lottle bit) anxious?Meet DOT, who's here to help. In this beautiful little hand-drawn book, DOT offers a practical way to comfort and calm anyone anxious, stressed or overwhelmed. For anyone (big or small) who wants to take a moment and some nice, deep breaths.
$24.99
NZD
Category: Emotions and Feelings | Series: Growing Hearts
Sometimes my heart feels like a big yellow star, shiny and bright.I smile from ear to ear and twirl around so fast, I feel as if I could take off into the sky.This is when my heart is happy. Happiness, sadness, bravery, anger, shyness . . . our hearts can feel so many feelings Some make us feel as light as a balloon, others as heavy as an elephant. In My Heart explores a full range of emotions, describing how they feel physically, inside. With language that is lyrical but also direct, toddlers will be empowered by this new vocabulary and able to practice articulating and identifying their own emotions. With whimsical illustrations and an irresistible die-cut heart that extends through each spread, this unique feelings book is gorgeously packaged. The Growing Hearts series celebrates the milestones of a toddler's emotional development, from conquering fears and expressing feelings to welcoming a new sibling. ...Show more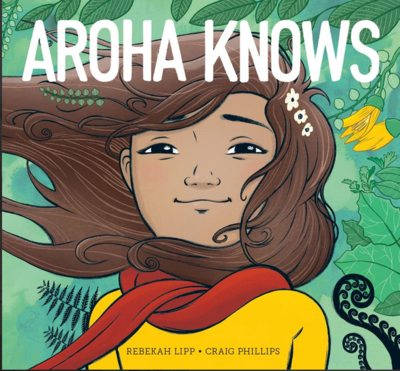 Aroha Knows
by Rebekah Lipp; Craig Phillips
$19.99
NZD
Category: Emotions and Feelings
Aroha knows that nature is there for you and for me. Spending time out in nature makes her feel all kinds of wonderful emotions. Throughout Aroha Knows, Aroha and her friends experience our amazing world and this picture book explores how it can benefit our wellbeing. Aroha Knows encourages children to feel connected to and find meaning in nature. ...Show more
$19.99
NZD
Category: Emotions and Feelings
From award-winning New Zealand author, Craig Phillips, creator of The Adventures of Jack Scratch and Giants, Trolls, Witches, Beasts (winner of the Russell Clark Award for Illustration at the New Zealand Book Awards 2018).Come along on a journey with Aroha, as she wards off nervousness, fear, worrying t houghts and apprehension with simple yet effective tools that everyone can use. ...Show more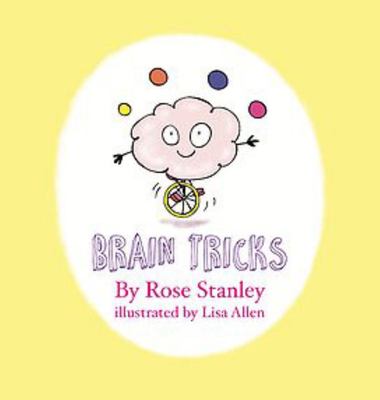 $20.00
NZD
Category: Emotions and Feelings
Cheeky Dragon Collaborations is a partnership between author Rose Stanley and illustrator Lisa Allen. Together they have come up with Brain Tricks - A light and quirky book about a not-so-light subject: emotional pain and what we can do with it.  It encourages children to learn about and manage pain di fferently when they understand how incredible their brains are at adapting to new experiences. ...Show more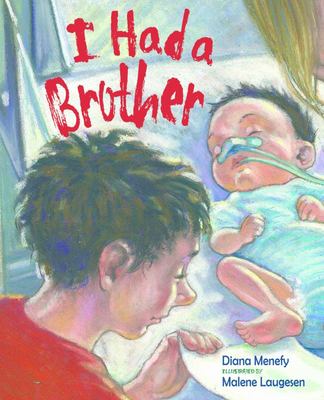 $29.99
NZD
Category: Emotions and Feelings
A small boy watches the strange events that unfold with the birth of his baby brother, who is born with a heart defect. Through his eyes we see the tragedy unfold. This book deals with death of a baby sibling for young children from the point of view of the child.
$19.99
NZD
Category: Emotions and Feelings
If you loved 'Aroha's Way' then you will LOVE our new children's picture book called 'Let It Go'. Let It Go encourages children to explore what emotions feel like in their body and finda unique way to release them. Join Aroha and her friends as they navigate their waythrough four emotions: sadness, ang er, shame and fear. The Latin derivative for the word emotion, 'emotere,'  literally means energy in motion.  Following on from the huge success of 'Aroha's Way', Aroha and her friends are again showing children they are not alone in feeling uncomfortable emotions and empowering them with strategies to manage those feelings when they arise. In the back of the book, we have extra notes in the hope that it will again open up conversations between adults and children. Learning to label emotions, recognise how they feel in the body and ways we can allow those emotions to be let go are all valuable tools for our tamariki. ...Show more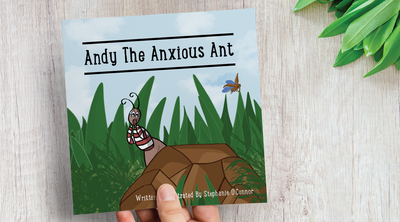 $22.99
NZD
Category: Emotions and Feelings
Andy The Anxious Ant is a tale about a small ant who tries to overcome his anxiety on a school trip. Follow Andy on this journey of self-confidence and help teach your little ones to overcome their anxiousness! Andy The Anxious Ant is the first of many books by Dado Corp that aim to help children with m ental and physical impairments. By reading about such subjects from a young age, children will discover that their emotions and struggles are real and valid, making them feel more comfortable in their own skin. ...Show more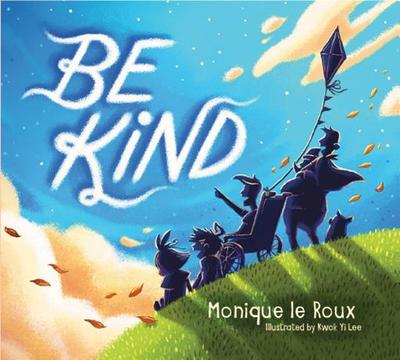 Be Kind
by Monique le Roux
$20.00
NZD
Category: Emotions and Feelings
Molly Mouse gets up to all sorts with her friends; she has fun, meets new people in the neighbourhood, but most importantly, she learns how to be kind through testing circumstances. This wonderfully vibrant book grasps children's imagination through its intricate imagery, while still imparting a dash of wisdom. With each spread, the book's varied range of characters think up beautiful solutions to (often challenging) everyday situations. The importance of being empathetic, compassionate and kind becomes more and more apparent as the story unravels. Not to mention, the fun of finding our cheeky Molly Mouse hidden within each spread. The Be Kind story helps Kiwi kids understand the importance of diversity and how to act in situations they may not be familiar with, around people who are different, as each character represents New Zealand's unique diversity. ...Show more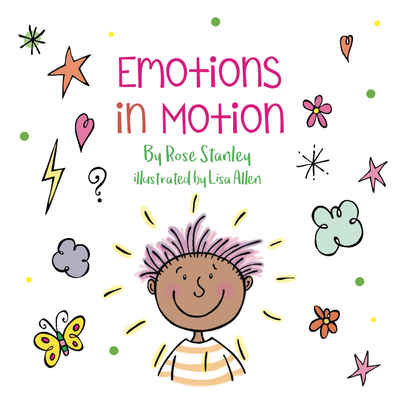 $22.00
NZD
Category: Emotions and Feelings
Everybody experiences all sorts or emotions at different times and in different situations.   Emotions in Motion encourages children to identify their own emotions and to be able to express and understand them.  This is a book for every parent, grandparent, teacher or support person who wants to nurtu re a child in their life.  ...Show more

$22.99
NZD
Category: Board & Cloth Books
This first book of feelings introduces five basic emotions and helps young children to identify and label each emotion by observing facial expressions, body language, and how it may sound. This sturdy, colourful lift-the-flap book has been designed especially as a first exploration of feelings for todd lers and their grown-ups. Features a simple story format, which helps children to identify and name primary feelings, and to recognise the feelings happening inside themselves. Includes a flap on each spread, which creates a playful element, prompting learning and interaction. Supports further conversations between child and grown-up by using prompt questions throughout. Ages 3+ ...Show more