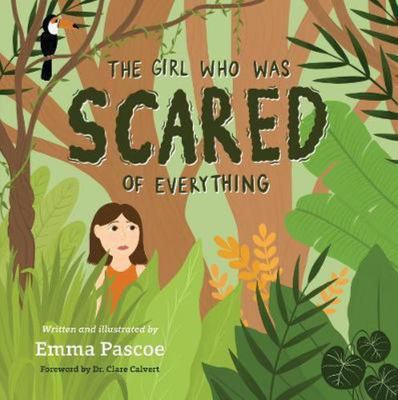 $19.99
NZD
Category: Emotions and Feelings
Elaine feels scared of everything, and she doesn't always know why . . . but she doesn't want to miss out on all the exciting things her friends get to do. Luckily for Elaine, her best friend Lou is here to help! One in five Kiwi children will have been diagnosed with some form of anxiety disorder by th e age of 19 (Source: Mental Health Foundation NZ). Children need to know that these feelings of anxiety, while uncomfortable, are not uncommon and can be overcome. They are not alone. "The Girl Who Was Scared of Everything" is based on debut author and illustrator Emma Pascoe's personal experiences of anxiety and depression. ...Show more
$19.99
NZD
Category: Emotions and Feelings
From award-winning New Zealand author, Craig Phillips, creator of The Adventures of Jack Scratch and Giants, Trolls, Witches, Beasts (winner of the Russell Clark Award for Illustration at the New Zealand Book Awards 2018).Come along on a journey with Aroha, as she wards off nervousness, fear, worrying t houghts and apprehension with simple yet effective tools that everyone can use. ...Show more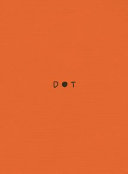 Dot
by Kieran E. Scott
$26.00
NZD
Category: Emotions and Feelings
Are you feeling a little bit (or a lottle bit) anxious?Meet DOT, who's here to help. In this beautiful little hand-drawn book, DOT offers a practical way to comfort and calm anyone anxious, stressed or overwhelmed. For anyone (big or small) who wants to take a moment and some nice, deep breaths.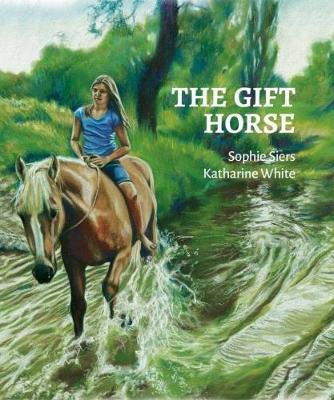 $19.99
NZD
Category: NZ Picture Books
Since her mum died, Olivia hasn't felt right. Sometimes she can't breathe properly and she feels funny inside. When she is out on the farm with her dad and brother or tucked up under her blankets things don't seem so bad, but everywhere else she feels like she doesn't fit in. When Dad brings home a hors e that's been through its own trauma, together Olivia and Amigo grow to trust each other and forge a path through their own grief and anger. ...Show more
$17.99
NZD
Category: Emotions and Feelings
Mabel may be small but she has BIG plans . . . Introducing the marvellous Mabel - an adventurous fly who dreams of climbing mountains, much to the disbelief of her flying friends. From exciting new picture-book talent Kim Hillyard, this positive picture book will inspire readers big and small to follo w their hearts and face new challenges. ...Show more
$12.99
NZD
Category: New Baby and Families | Series: Big Steps
The Big Steps series is designed to help little ones cope with everyday experiences in their little lives. In We're Having a Baby, Nancy is going to be a big sister. Her family help her prepare for the new baby. See Grandma and Grandpa come to look after her when Mummy and Daddy go to hospital, then wat ch as she welcomes her new brother home in this sweet and very practical novelty book with flaps and mechanisms. Each page has really helpful tips for parents and carers that are endorsed by leading Early Years Consultant, Dr Amanda Gummer. With delightful illustrations from Marion Cocklico, We're Having a Baby is the perfect story book to share and reassure every little person about to have a sibling.Discover more tips for big steps with I'm Starting Nursery, I'm Not Sleepy and No More Nappies ...Show more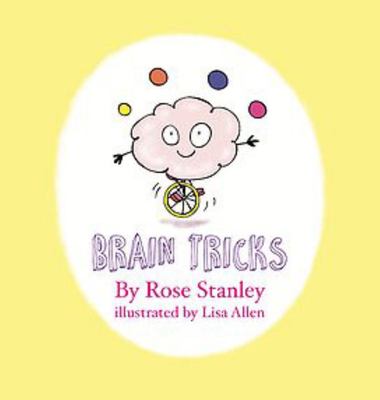 $20.00
NZD
Category: Emotions and Feelings
Cheeky Dragon Collaborations is a partnership between author Rose Stanley and illustrator Lisa Allen. Together they have come up with Brain Tricks - A light and quirky book about a not-so-light subject: emotional pain and what we can do with it.  It encourages children to learn about and manage pain di fferently when they understand how incredible their brains are at adapting to new experiences. ...Show more
$24.99
NZD
Category: Emotions and Feelings
From the bestselling, award-winning author of You Are Awesome comes the much-anticipated follow-up, Dare to Be You. What would you dare to try if you stopped worrying about fitting in? If you're the kind of person who thinks: I don't like standing out from the crowd ... I wish I could be more like the cool kids ... There's no point trying to change things ... then this book is for you. Because guess what? There's no such thing as normal. Drawing examples from sport, science and even business, Dare to Be You empowers young readers to follow their own path, love what makes them different and question the world around them. With You Are Awesome's trademark mix of hilarious text, stylish illustration, personal insights and inspiring real-life examples, including Greta Thunberg and Malala Yousafzai, Matthew Syed introduces children to the power of diverse thinking. When you stop doubting yourself, embrace change and let your kindness loose, you become your own action hero. This groundbreaking, practical and positive book will help kids develop the inner confidence to grow into happy adults who know - and, more importantly, LIKE - themselves. Praise for You Are Awesome, children's book of the year 2019 and Sunday Times no. 1 bestseller: "A very funny and inspiring read! Brilliantly practical with a wide variety of examples that make it relevant for both boys and girls (and adults)!" - Amazon Customer "Genuinely funny and engaging ... It's a must read." - Amazon Customer ...Show more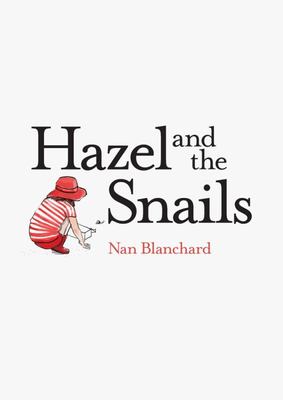 $21.99
NZD
Category: NZ Junior Fiction 5-9-year-olds
Six-year-old Hazel tends her colony of shoebox snails while observing, with varying degrees of understanding, her father's illness and final decline. Nan Blanchard's assured eye is a rare quality in a new writer; seldom has the world of a young child been so delicately or acutely observed. Impending los s forms the heart of this story, but it's charming and funny, too. Richly rewarding and cleverly layered, adults will be as drawn to it as children. ...Show more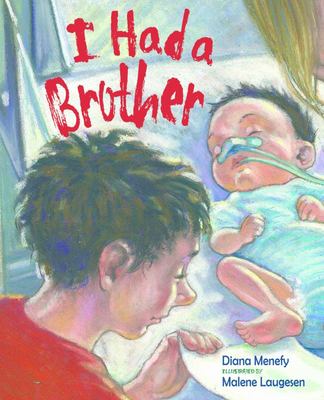 $29.99
NZD
Category: Emotions and Feelings
A small boy watches the strange events that unfold with the birth of his baby brother, who is born with a heart defect. Through his eyes we see the tragedy unfold. This book deals with death of a baby sibling for young children from the point of view of the child.
$24.99
NZD
Category: Emotions and Feelings | Series: Growing Hearts
Sometimes my heart feels like a big yellow star, shiny and bright.I smile from ear to ear and twirl around so fast, I feel as if I could take off into the sky.This is when my heart is happy. Happiness, sadness, bravery, anger, shyness . . . our hearts can feel so many feelings Some make us feel as light as a balloon, others as heavy as an elephant. In My Heart explores a full range of emotions, describing how they feel physically, inside. With language that is lyrical but also direct, toddlers will be empowered by this new vocabulary and able to practice articulating and identifying their own emotions. With whimsical illustrations and an irresistible die-cut heart that extends through each spread, this unique feelings book is gorgeously packaged. The Growing Hearts series celebrates the milestones of a toddler's emotional development, from conquering fears and expressing feelings to welcoming a new sibling. ...Show more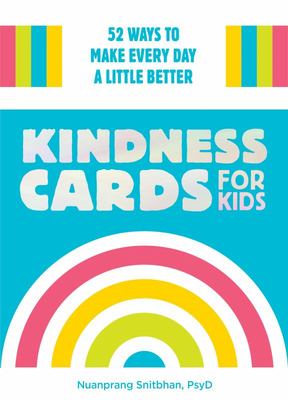 $36.99
NZD
Category: Emotions and Feelings
Shine your kind heart into the world Kindness takes time to blossom, just like a tree takes time to grow from a small seed. This colorful deck shares different ways kids can practice being kind to themselves, their families, their communities, and the earth every single day. Each card offers a simple r eflection or activity that helps kids develop their strengths in four key dimensions of kindness: compassion, empathy, courage, and responsibility. Kindness can be challenging, but these cards make it fun; and the more we practice, the better we feel ...Show more