$26.99
NZD
Category: Atlases | Series: Lonely Planet Kids
This interactive atlas treats young readers to a hands-on journey around the world. Each page turn brings the continent to life with flaps to lift, detailed illustrations and facts about, people, animals, and fun places to visit.

$40.00
NZD
Category: Atlases | Series: My Pop-Up
With interactive elements including pop-ups, flaps, booklets and pull-tabs, this book is an exciting introduction to where humans live. The variety of environments and building materials around the world means that people live in all kinds of homes. This book covers all the ins-and-outs of where and how people live with exciting facts to discover on each page. ...Show more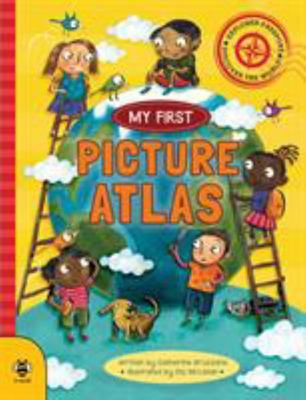 $17.99
NZD
Category: Activity Books | Series: My First Book Ser.
This simple atlas introduces the seven regions of the world using key geographical skills that every child should learn. From how to read beautifully illustrated maps to discovering what links each region and makes them different, the information collected here provides a basis from which all children c an learn to explore their world. ...Show more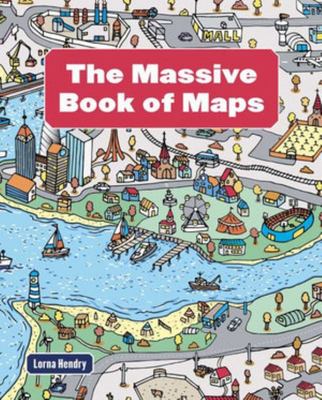 $29.99
NZD
Category: Atlases
Humans have used maps for thousands of years. They have been hugely important to our understanding of the world, and continue to be valuable tools in our everyday life. While some elements remain the same, the maps of today are very different to those of the past. Learn all about these fascinating devic es in The Massive Book of Maps! ...Show more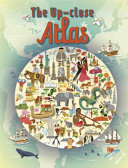 $34.99
NZD
Category: Atlases
Journey around the globe and get up-close to the different cultures, geography and wildlife that make up our world. This unique illustrated book gets close up to the Earth's amazing continents, and allows readers the opportunity to explore key countries, topographical features and cities in a way that is both engaging and entertaining. In addition, the book highlights significant human, geographical, sporting and economic information, in a way perfect for children aged 9+. With the help of fun artwork, illustrated maps, photos and facts, this atlas is comprehensive guide to our planet and (almost) everything on it! ...Show more